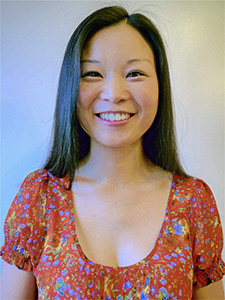 Ping is a graduate of Matthew Kenney Academy in Santa Monica and has served as Judahlicious's head chef since March 2011.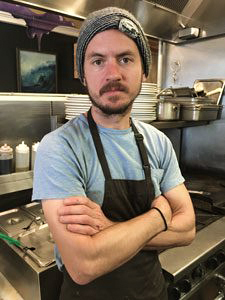 Vegan, Marathoner, Sous-chef, Bad Ass
Employment Opportunities
Want to work with a great team and be surrounded by delicious organic food? Judahlicious might be the place for you! We are seeking someone with food prep experience and basic knife skills, has experience in a fast-paced kitchen, is able to follow direction, and…ATTENTION TO DETAIL! Fit the bill? Email us your resume at judahliciousjuice@gmail.com.

3906 Judah Street, San Francisco, CA 94122  •  415.665.8423  •  judahliciousjuice@gmail.com
Hours:  Monday–Friday 8am–7pm  •  Saturday–Sunday 9am–7pm

3906 Judah Street, San Francisco, CA 94122
415.665.8423  •  judahliciousjuice@gmail.com
Hours:
Monday–Friday 8am–7pm
Saturday–Sunday 9am–7pm